SCRED Project Meeting: Sardinia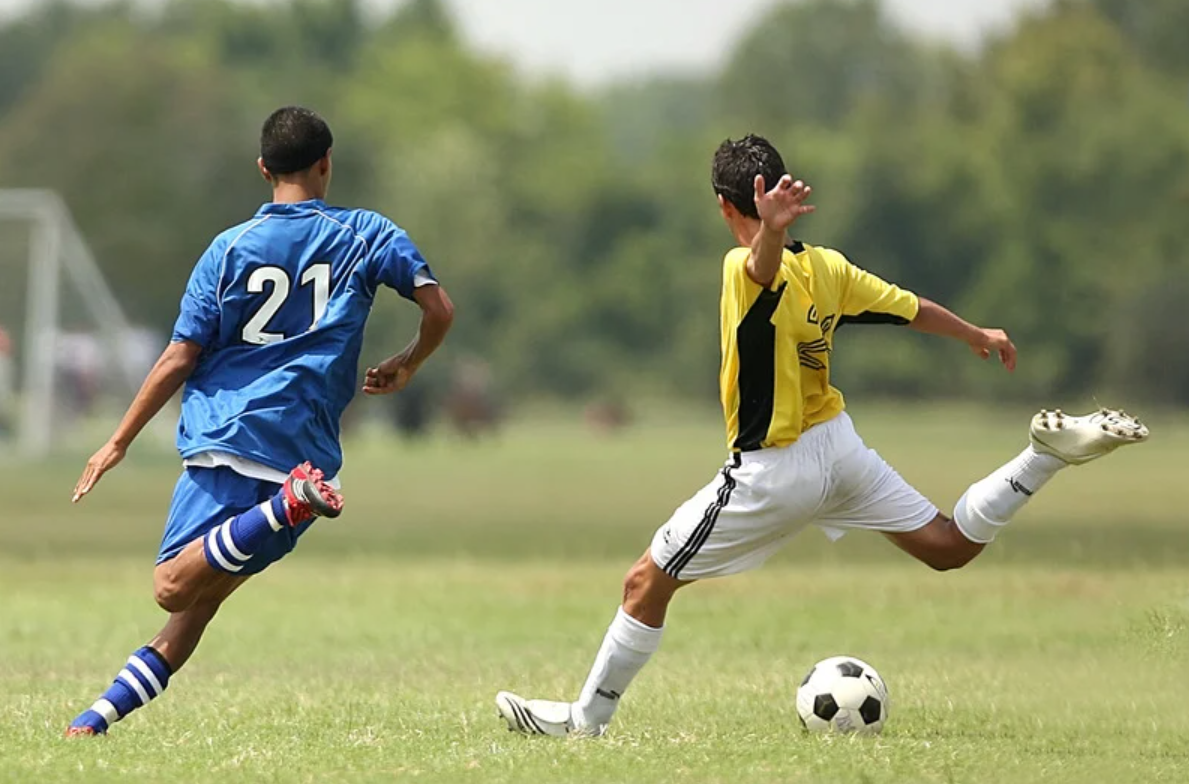 Back in October PVM joined project partners online for the kickoff meeting for SCRED.
SCRED (Sport Community Report ED) employs the potential of Sport and Community Reporting to empower youth workers in Europe and Africa in stimulating the recognition and use of Sport in its quality as agent of community participation and approach to address the problems and needs of society and, particularly, disadvantaged young people. Sport has a social, economic and educational value as well as presents a substantial potential as agent of inclusion for disadvantaged groups. Sport is widely employed at the level of grassroots youth and civil society groups as an instrument to gather people together for reflecting and acting on common challenges and concerns. In this context, the project employs the methodology of Community Reporting as an instrument for empowering the bottom-up role of social aggregator played by Sport for communities and particularly for disadvantaged categories of youth.
During the kickoff meeting PVM delivered a presentation about Community Reporting and partners took part in group activities to get up to speed on what the methodology involves. Partners learnt about dialogue interviews and snapshot stories and the importance of working with people's lived experience. We also discussed how Community Reporting will be used in the context of the project and explored the proposed training outline which is set to be completed by Christmas this year.
In March next year the project will deliver a training course in Kampala in Uganda where youth workers will be trained in the practice of Community Reporting, they will also learn how to pass these skills onto young sports leaders in their local communities. This training will feed into a youth exchange where young people who are active in Sport will be trained as Community Reporters who will then carry out a phase of local activity where they will collect community interviews.
Stay tuned for more updates about the project!