WE ARE WITH YOU PROJECT FINDINGS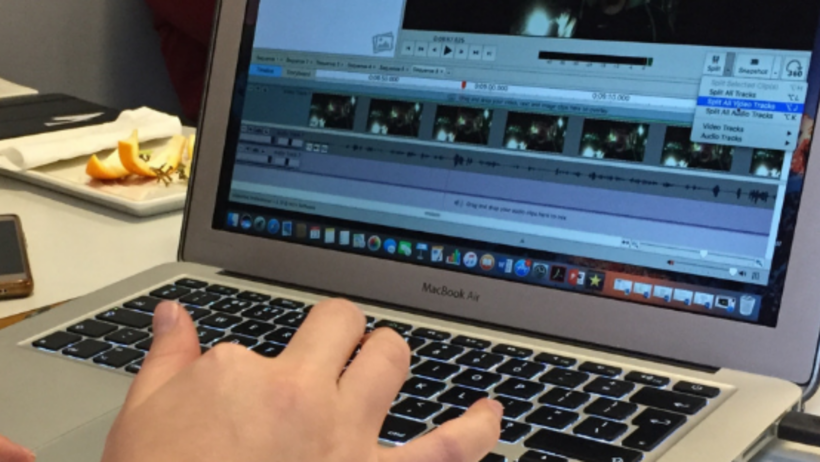 We Are With You provides addiction recovery services in the South West of England. People's Voice Media have been working with Manchester Metropolitan University on the service's Social Impact Bond (SIB) evaluation, using Community Reporting methodologies to gather rich, qualitative understandings of the both the lives and experience of those who access and work in the service. These stories provide insights into people's worlds and how they relate to the service, as well as helping to illustrate the findings from other evaluation activities, provide stimuli for on-going learning and development and involve people involved with the service in meaningful and transparent ways in the evaluation process.
During the COVID-19 pandemic, some of the work on the project had to be suspended or was conducted remotely. However, as restrictions eased in latter 2021, we conducted more in-person story gathering activities, working directly with people accessing addiction recovery support services. Through their stories, these people have raised several key findings around accessing addiction recovery services in Cornwall including:
Isolation – Isolation is often part of addiction, but it makes the recovery process much more difficult. The COVID-19 pandemic has made isolation worse for many (although for others it has made little difference). Isolation has no place in recovery and more care needs to be taken that people are not isolated at this stage.
Lived experience – Lived experience is highly valued by those accessing recovery services and there is a general point of view that support workers with lived experience of addiction and recovery provide the best service. Possibly there could be more done to assist people who use recovery services to volunteer and then work with them, if that is the path they wish to follow.
Imbalanced services – While We Are With You is praised in the stories gathered, other services are not. This results in We Are With You doing a lot of the 'heavy lifting' in the local area and picking up work that should be handled by other services (e.g. contacting relatives to let them know their loved ones are in hospital). Some of the services accessed by people also fail to offer a person-centred approach, resulting in a lack of empathy in services which is traumatic to those who use them.
All of these findings will help to involve people in a meaningful way during the evaluation process, but at People's Voice Media, we were particularly gratified to see such importance placed on lived experience by people accessing recovery services and we have a more detailed feature article on this on the Community Reporter website.