LONGFORD PARK PROJECT FINDINGS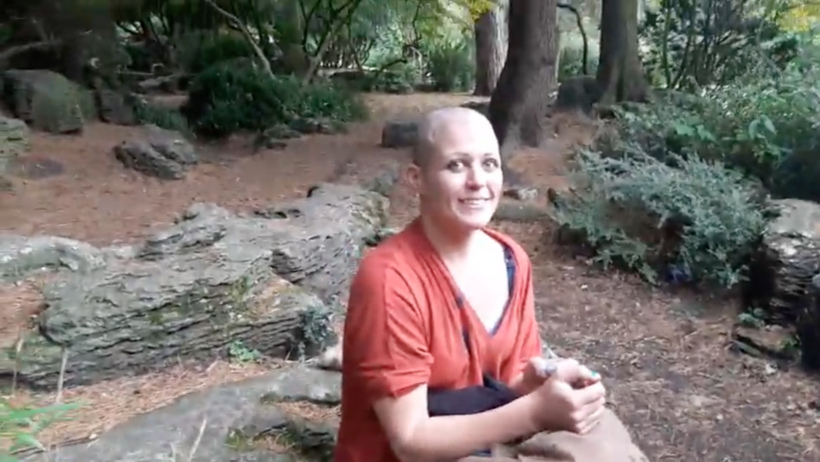 Longford Park in Stretford, Greater Manchester, is the largest municipal park in Trafford. Dating back to 1857, when it formed the Rylands estate, it became a public park in the early 20th century and is home to many heritage features. It is currently the focus of a Stage 1 heritage project looking at who currently uses Longford Park (and who doesn't), how it is currently used and why, how it could be used in the future, and other audience development topics.
As part of this wider project, People's Voice Media worked with City of Trees to use Community Reporting as a tool for gathering the stories of people who live and/or work in Trafford about how they use (or, indeed, don't use) green spaces. The stories have highlighted that Longford Park is a well-loved park by those who use it, but that there is room for improvement and that perhaps more could be done to attract newcomers. On the basis of the stories gathered for this project, we made the following findings:
Improvements are needed for both infrastructure and facilities: This includes ensuring flooding issues are permanently resolved, carparks are resurfaced with potholes filled in, providing better toilet facilities, increasing the lighting capacity and adding more bins. This is investment in the long-term future of the park and could make it more attractive as a visitor destination.
More could be made of the park's many spaces: While people generally like the park's flexible spaces and amenities, people would like to see more made of this. Regular public events would attract visitors, and could also raise funds for the park. Amenities such as a pump track and/or expanded play area would attract young people who currently go to other parks to use these.
Longford Park's status as a natural beauty spot could be bolstered: Many people visit Longford Park to enjoy being in nature. However, people feel more could be done to allow others to see the value in this. The gardens could be tended to more, with more flowerbeds and colour, while other areas could be rewilded. These spaces would, overall, need less maintenance, thus improving the ecosystem of the park while reducing costs.
These findings have come straight from the stories gathered as part of the project, raised by the people who do (and don't) use the park. A playlist of story extracts and a full selection of the stories gathered can be found on the Community Reporter website, while a feature article gives some further insight.