EUROSPECTIVES TNP MEETING IN VIGO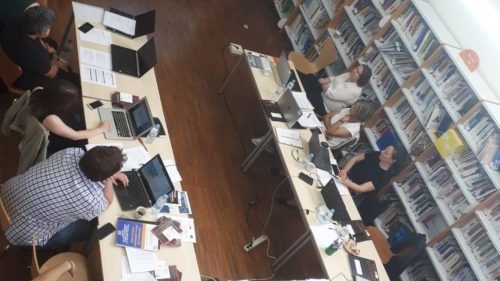 One of PVM's current project involvements in Eurospectives 2.0. The project aims to create a European curriculum for digital storytelling, empowering learners and teachers.
Earlier in June, we attended the third project TNP meeting, hosted by project partners, the CFR centre. Over two days, we made exciting progress on the project and even found time to enjoy a well-earned dinner. You can read all about it here on the Eurospectives blog.