TOWARDS AN OPTIMUM ENVIRONMENT FOR CO-CREATION?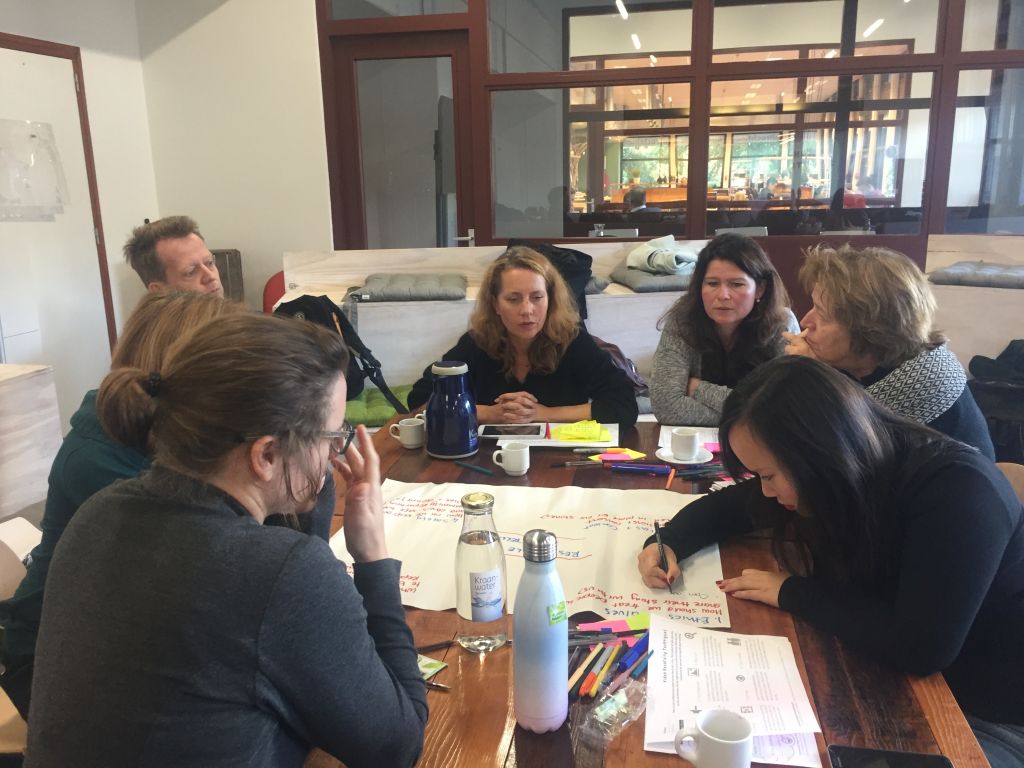 As part of the CoSIE project, PVM's Hayley has written a blog over on the project website called It Ain't What You Do, It's the Way that You Do It – That's What Gets Results, looking at why practice-based knowledge needs to be included in the core understanding of co-creation. You can read an except below, or follow the link at the end of this blog to read the feature in its entirety.
"Practice makes perfect" is a well-known saying, but why is practice – as a professional discipline – disregarded in certain spheres? Why do other realms garner more authority than the knowledge engendered from 'doing'? This blog presents the case for the inclusion of practice-based knowledge within the core understanding of co-creation, and seeks to open up a discussion about how practice holds the key to transferring learning from co-creation processes and replicating them in new spaces.