HOW CAN SALFORD CCG STAFF BE MORE DEAF AWARE?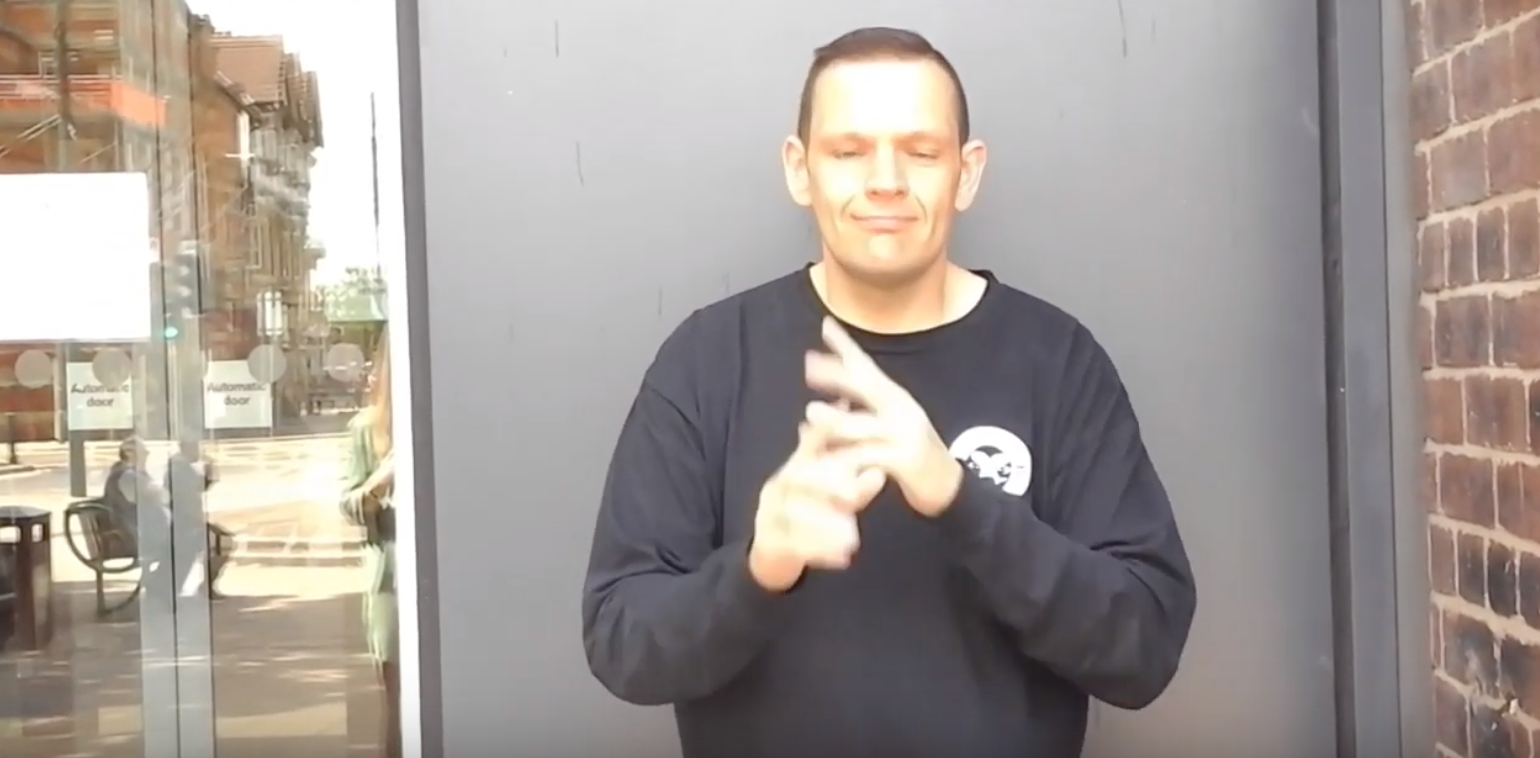 Recently, PVM collaborated with Silent Voices, a partnership between NHS Salford CCG and Healthwatch Salford aiming to reduce inequalities for those with hearing loss. With 20% of people in Salford registered as deaf (and with many more who are hard of hearing), the projected aimed to provide "top tips" to healthcare professionals in order to make services more accessible.
As part of the project, Salford's Deaf Digital Champions ( BSL users with an interest in digital comms) have taken feedback from the local deaf community to find that digital communication is seen as a positive way to receive messages and information. From this was the idea to create a "top tips" film.
PVM's role was to facilitate a workshop, run by our very own Rachel Brewster-Wright, to shoot and edit this film using Community Reporting methods. The finished film sees Digital Deaf Champions presenting five top tips, derived from lived experience, to give healthcare professionals insight into what it is like for deaf people to access healthcare, and how this can be improved. You can watch the finished film below or on the Healthwatch Salford YouTube Channel.
Delana Lawson, Chief Officer of Healthwatch Salford, said: "I am delighted that we have been able to work with partners to maintain a dialogue between health care professionals and the deaf community in Salford. 
"Helping groups to promote their own health and care experiences and issues is what Local Healthwatch is all about!"