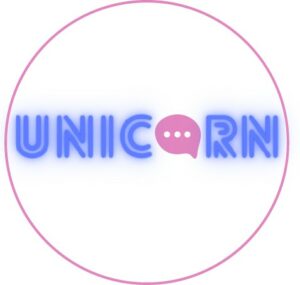 UNICORN will explore methods that improve business development for small, non-profit adult education organisations by exploring, reviewing, discussing, applying and testing methods and practices. The project aims to discover better ways of addressing and reaching intended target audiences. It's key objectives are:
Research working practices in terms of business capacity building

Identify successful and unsuccessful methods in business development

Develop, co-create and design bespoke approaches and methods suited to small (third sector) social enterprises and non-profit organisations.

Design and create a road map that adult education providers can use to improve their own business development. 
The project will produce a smart practices handbook, an interactive map and a pedagogical guidelines.
Our Role
People's Voice Media is leading a work package focused on the delivery of trainings. This will involve creating the overall pedagogic structure of the trainings and providing partners with support to implement these. We will also create the pedagogic recommendations for the final eBook.